HOT PRODUCT | LOW STOCK
Sale price
$16.99
Regular price
$29.99
Unit price
per
SAVE 43%
Sold out
The Fourth Generation Of HD Privacy Screen Protector (4 pcs)
Sale price
$16.99
Regular price
$29.99
Unit price
per
SAVE 43%
Sold out
Stronger, more durable and better protect your privacy  
The fourth generation of HD Privacy Screen Protector will help you keep your private messages private making sure that your screen is for your eyes only. The design is simple, allowing only the person holding the phone to see the screen. Never again will you have to cover your phone just to communicate in secret,28° privacy protection is more concealed
The hardness is upgraded to an amazing 6H,More wear-resistant, stronger, better protect your phone screen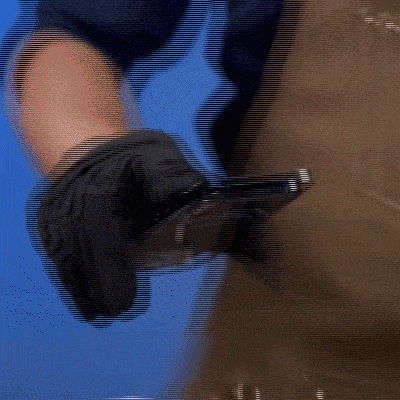 It lets you see your screen but keeps other from looking over.
Anti-peeping privacy protector keeps your information private from others.
Anti-blue light and eye protection
Perfect touch experience without affecting the facial recognition function. Only supports the fingerprint function of some mobile phones!
The surface of the protector has a hardness of 6H, three times stronger than regular PET film.
Made to protect the LCD from damage and scratches with specially processed glass that has been reinforced to increase shock absorbency.
Anti-Shatter feature: If broken, the protector breaks into small pieces that are not sharp, making it safer than other glass products.
View full details
60 DAYS HAPPINES GUARANTEE
60 DAYS HAPPINES GUARANTEE
60 DAYS HAPPINES GUARANTEE
60 DAYS HAPPINES GUARANTEE
60 DAYS HAPPINES GUARANTEE
60 DAYS HAPPINES GUARANTEE
60 DAYS HAPPINES GUARANTEE
60 DAYS HAPPINES GUARANTEE
60 DAYS HAPPINES GUARANTEE
60 DAYS HAPPINES GUARANTEE
60 DAYS HAPPINES GUARANTEE
60 DAYS HAPPINES GUARANTEE
60 DAYS HAPPINES GUARANTEE
60 DAYS HAPPINES GUARANTEE
60 DAYS HAPPINES GUARANTEE
60 DAYS HAPPINES GUARANTEE
60 DAYS HAPPINES GUARANTEE
60 DAYS HAPPINES GUARANTEE
60 DAYS HAPPINES GUARANTEE
60 DAYS HAPPINES GUARANTEE
60 DAYS HAPPINES GUARANTEE
60 DAYS HAPPINES GUARANTEE
60 DAYS HAPPINES GUARANTEE
60 DAYS HAPPINES GUARANTEE
60 DAYS HAPPINES GUARANTEE
60 DAYS HAPPINES GUARANTEE
60 DAYS HAPPINES GUARANTEE
60 DAYS HAPPINES GUARANTEE
60 DAYS HAPPINES GUARANTEE
60 DAYS HAPPINES GUARANTEE
60 DAYS HAPPINES GUARANTEE
60 DAYS HAPPINES GUARANTEE
60 DAYS HAPPINES GUARANTEE
60 DAYS HAPPINES GUARANTEE
60 DAYS HAPPINES GUARANTEE
60 DAYS HAPPINES GUARANTEE